Bayswater is an area of west London in the City of Westminster, London. It is located on the north from Hyde Park. There are many hotels can be found in this area such as Hilton London Hyde Park, Berjaya Eden Park, Grand Royale London Hyde Park, Hyde Park Executive Apartments, Smart Hyde Park Inn and Hyde Park Suites. From Bayswater the traveler can easily travel around London by tube or bus. There are three tube stations which are Queensway, Bayswater and Lancaster Gate. There are three tube stations in this area which are Queensway, Bayswater and Lancaster Gate. Besides that, there is several bus stops have been provided at every corner. I believe to get the public transport from here is not a problem. There are many types of cuisine including Asian and Halal foods can be found in this area. The Subway restaurant is Halal. This place is highly recommended for Muslim travelers.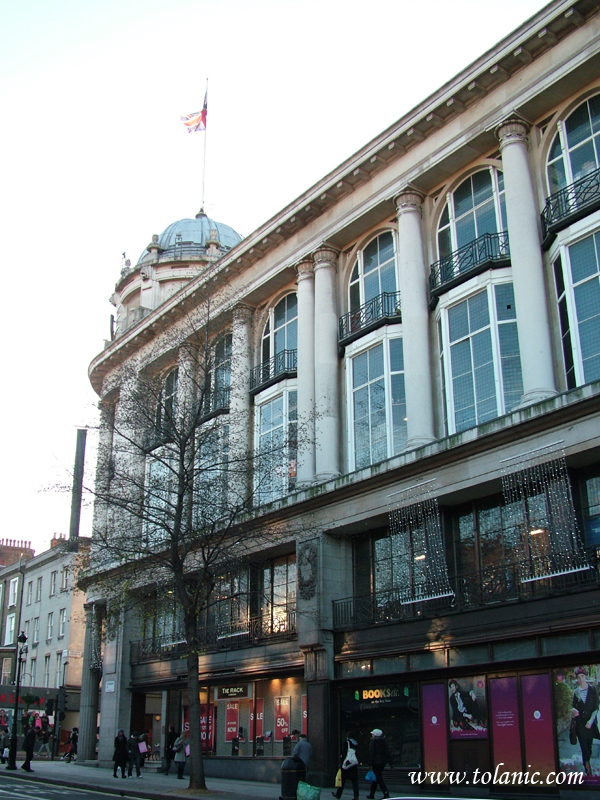 There is a shopping centre called Whiteleys. Whiteleys was a first department store in London before it converted into a shopping centre. It has been built since 1863. You don't need to go to Oxford Street to shopping because this shopping centre already provide many things such as cinema, Topshop, HMV, Marks & Spencer, GAP, H&M, French Connection, Accessorize, Muji, La Senza, Zara and many more.
From Paddington, we took Circle/District line (TUBE) to Bayswater tube station. It cost us about £1.80 per person with Oyster Card. Without the Oyster Card the fare will be £4.00 per journey within Zone 1. You will save more with Oyster Card!
We have stayed at Hyde Park Suites for a week. It is located at Inverness Terrace, just a few meters away from Bayswater station. Large duplex apartment room cost us about £770.00 (RM37, 654) for 7 nights. This room is suitable for five adults and ideal for a family vacation. This room has big balcony and mini-kitchen. We cut our expenses by cook our own foods. We bought the frozen foods from Tesco and also Marks & Spencer. The quality of this apartment is below the par from our expectation because the furniture is not well-maintained, poor security system and does not have enough lighting. The bathroom is also very small. I chose this apartment because it is located in the strategic location.
Not far from Hyde Park Suites, there is Malaysia Hall. You can meet many travelers and students from Malaysia gathered here. It has canteen, hall, surau and hostel. You can get Malaysian foods from the canteen. The foods price is a bit higher than local foods.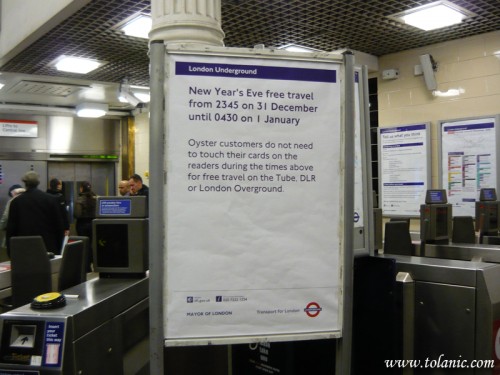 Free travel during the New Year's Eve on the Tube, DLR or London Underground, that was cool! This picture was taken before the New Year.

The ice skating rink at Muji, Bayswater. It also has bowling alleys.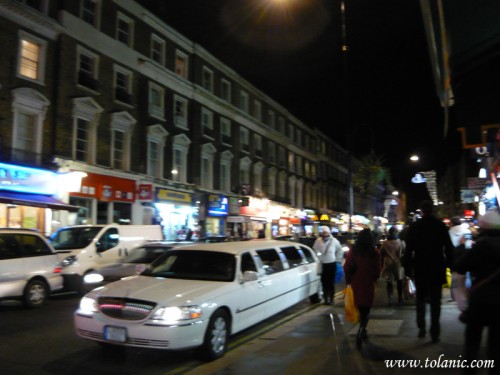 Long time I didn't see long luxury car!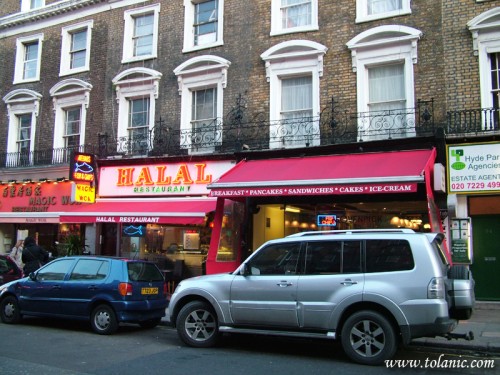 Halal Restaurant is one of the Halal restaurants in London.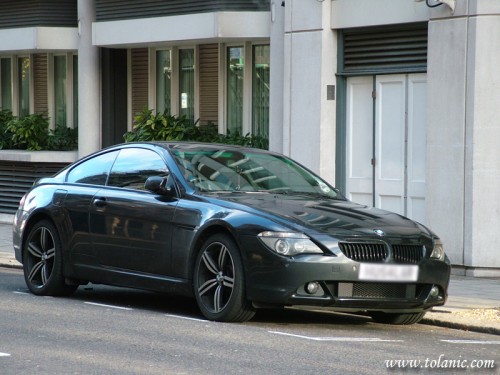 I like the sport rims. Dang cool!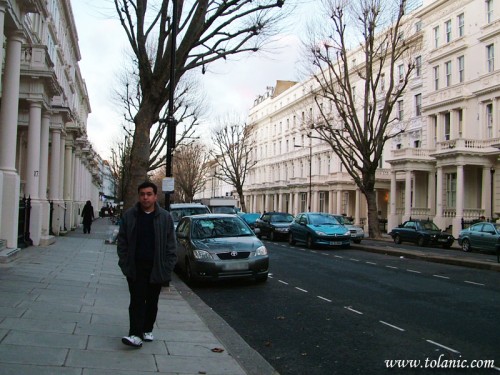 I was walking along the Inverness Terrace.
PLAN YOUR TRIP
Oyster Card
Fare: £5.00 (£3.00 refundable deposit and £2.00 worth of credit).
Benefits: Daily price cap, cheaper than cash for single fares, cashless.
Price cap for Zone 1: £7.20 (peak) or £5.60 (off-peak).
Heathrow to Paddington with Heathrow Connect
Fare: £7.90 (single fare).
Duration: Estimated about 25 minutes.
Hyde Park Suites
Room type: Large Duplex / Loft Apartment (Bronze).
Rate: £110.00 (or RM540) per night.
Size: Suitable for 5 Adults.
Telephone: +44 (0) 800 756 6600
Related posts: