Pavilion KL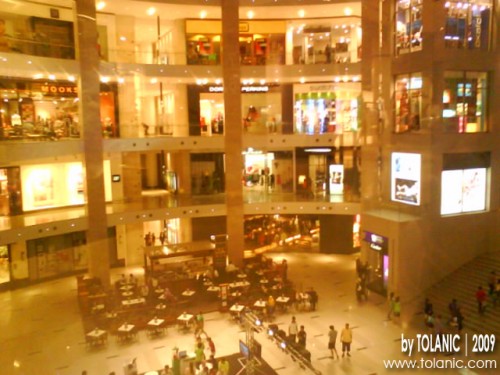 Wow, most of the shops didn't fully switch off the lights. They are not supportive. I was very disappointed.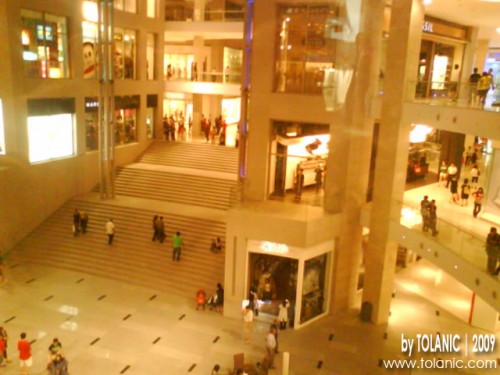 Only one shop really switched off the light.
Starhill KL


I like Starhill. The mood of Earth Hour event is really there. Most of the shops switched off the lights to support this event. The live performances are also very sweet. Bravo!
As conclusion, I have made a right choice to go to Starhill. I really satisfied with the event here, quite happening.
* Sorry about the very bad photos quality because I was using the camera phone.
Details:
Time: 8.30pm – 9.30pm
Date: March 28, 2009 (Saturday)
Location: Starhill and Pavilion, Bukit Bintang, Kuala Lumpur, Malaysia
Related posts: