Stanley is one of the places that travelers must go in Hong Kong. Stanley is located on the southeastern part of Hong Kong Island. The name of Stanley was given by Lord Stanley who is the British Secretary of State for War and the Colonies during the 19th-century. Stanley was the temporary administrative centre for British before they are moving to Victoria City (Central). Stanley was also a last stand place for Allied before they surrendering to Japanese troops during the World War II. Now, Stanley is a peaceful town and tourist attraction in Hong Kong.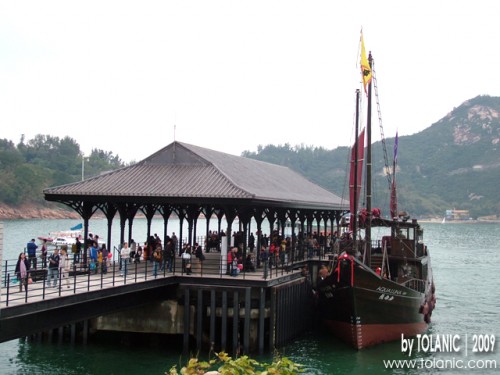 The Blake Pier at Stanley. The original structure was built in Central. On the year 2007, this structure was transferred to Murray House, Stanley.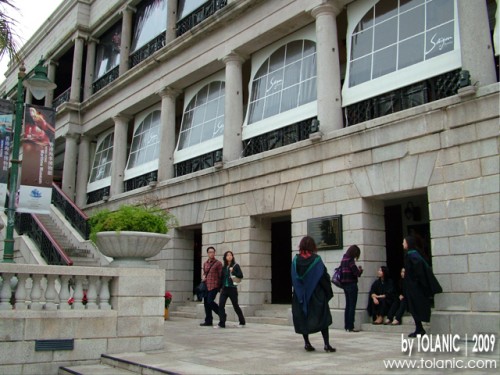 Few girls wearing graduation robe outside the Murray House.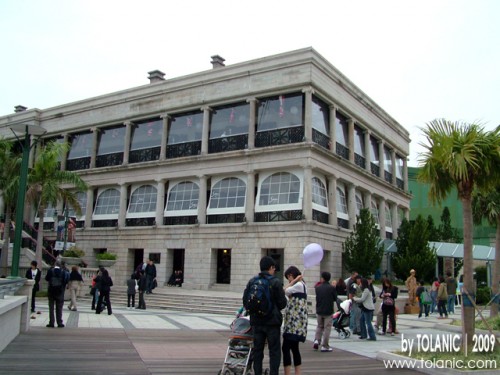 Murray House (Hong Kong Maritime Museum and restaurants). This building was re-build in year 1998. The original building was build by the colonial in year 1846. The previous location was in Central.

Pubs, cafes and restaurants, all are here. The design follows the western concept.

Dude, do you want some beer?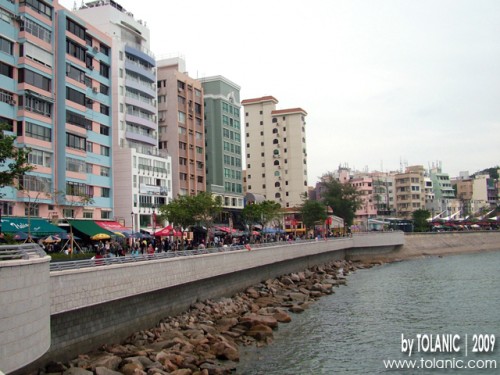 This is Stanley.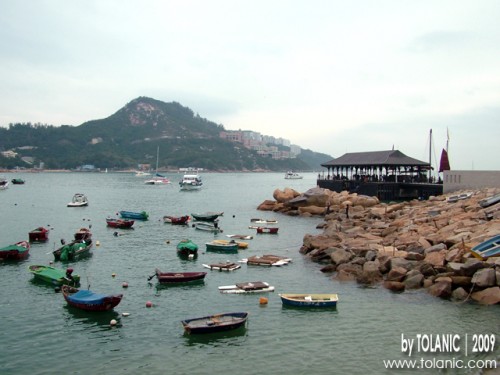 Stanley.

Blake Pier viewed from another angle.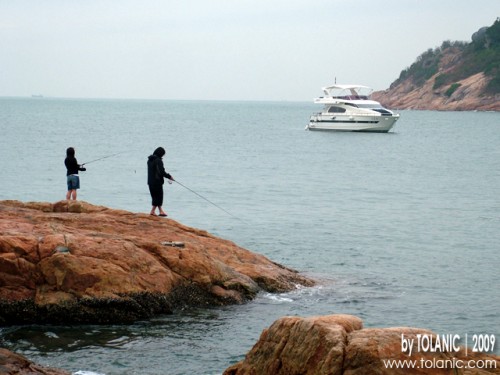 The people busy fishing at the rocks side.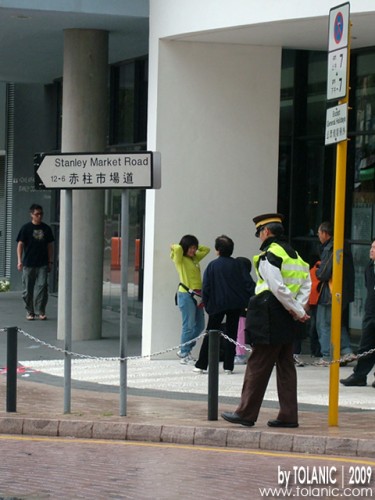 Stanley Market Road.

Stanley Market is the place where you can buy the souvenirs. Very cheap sumore!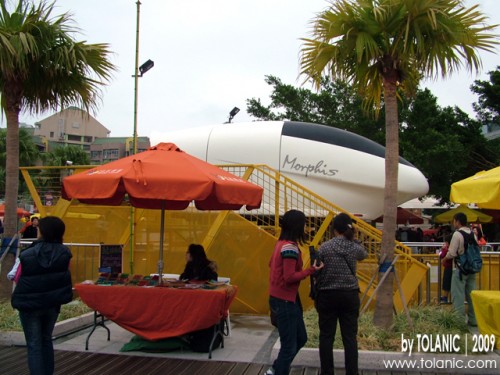 Morphis The Moviewide Theater?

I don't know who is she and she got so many fans. Her voice is very sweet. That's what can I say. After the performance, at the backstage, she is passing by to me and says "Hello". Hahaha.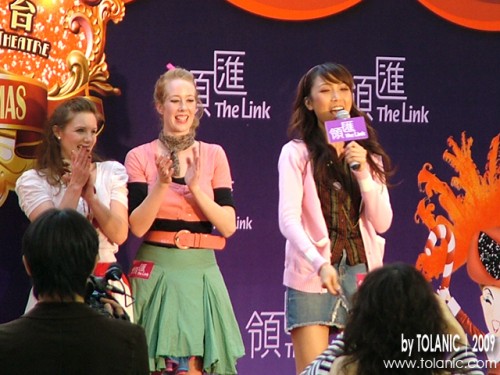 I cannot understand what she saying. She speaks in Cantonese.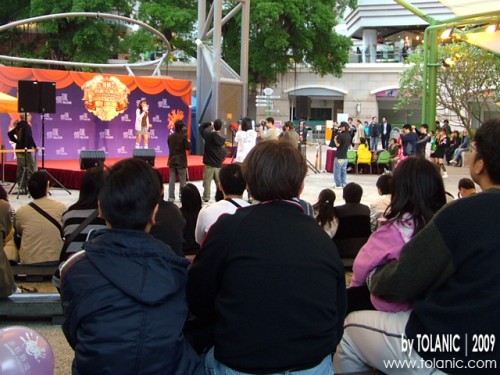 The crowds are watching the performance.

Two girls singing some English songs.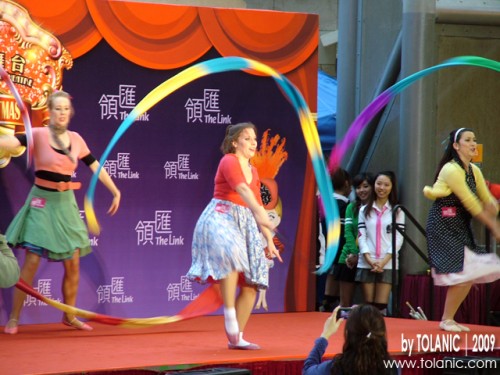 w00t w00t!!!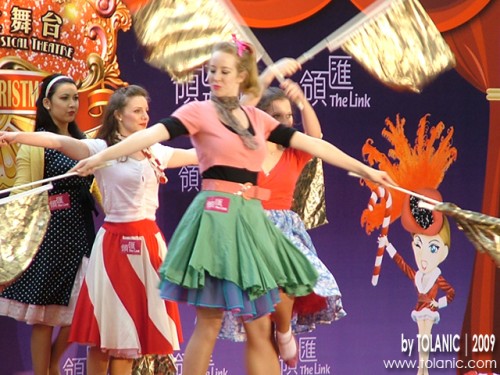 Tadaaa!!!!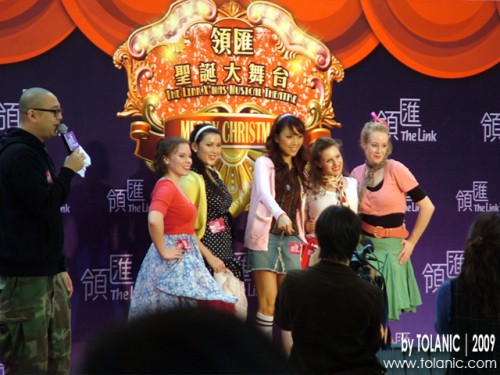 Ok, done with the performance. Clap clap clap!!!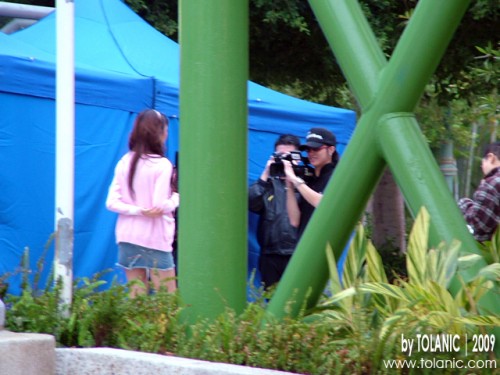 I'm good in stalking too. Here is one of my paparazzi photos that I secretly took.

The anime Cosplayers posing during the photoshoot.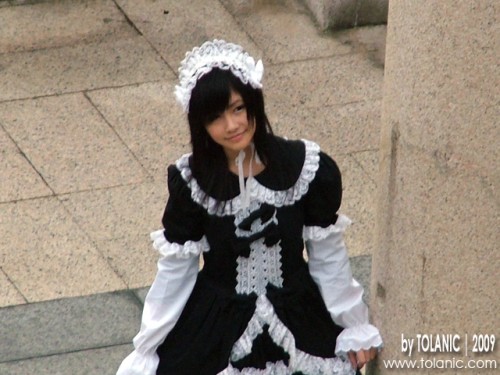 A girl with maid costume. Very kawaii ler!!!

Time to pose!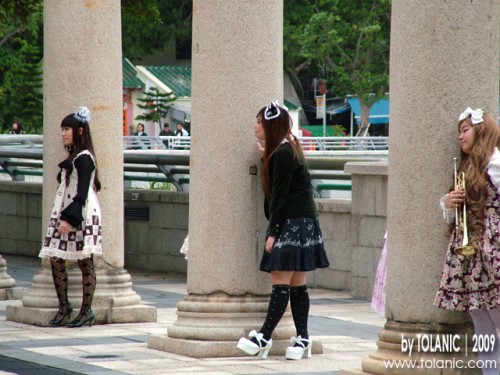 The dresses look very weird but extremely unique.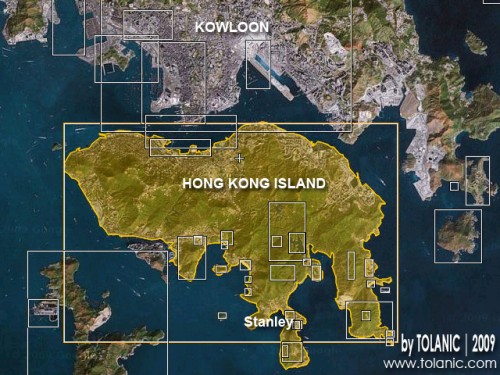 Stanley is located in the south of Hong Kong Island.

Stanley Map. (Powered by Wikimapia @ Google Earth)
Related posts: