Tangkuban Perahu is an active volcano located about 30 kilometers from the north city of Bandung. The mountain is about 2,084m above sea level. It is one of the most popular tourist attractions in West Java in Indonesia especially for hiking and hot spring. Mount Tangkuban Perahu is a stratovalcano. The last eruption was on the year 1983.

Mt. Tangkuban Perahu Volcano, Bandung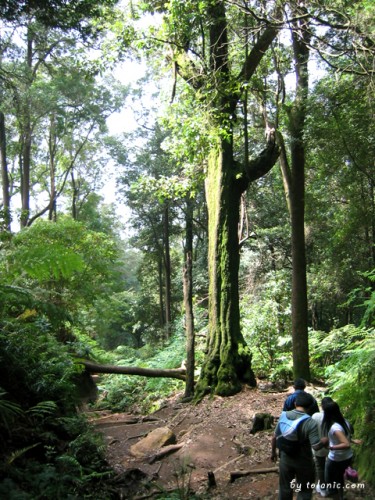 Wanna get some fresh air with a very relaxing greenish view? This is the place for you to visit.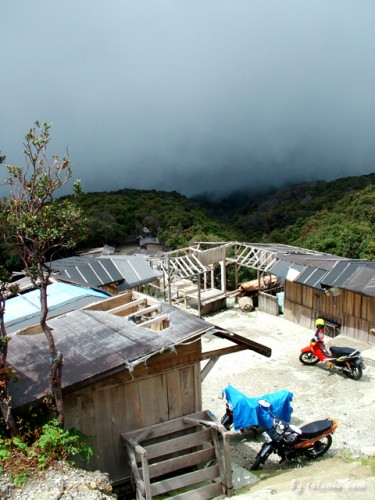 Abandoned village located few meters from the volcano.

An artisan is crafting the wood for handicraft.

The natural wood pattern is already unique.

A tourist guide is explaining to the tourists about the trees.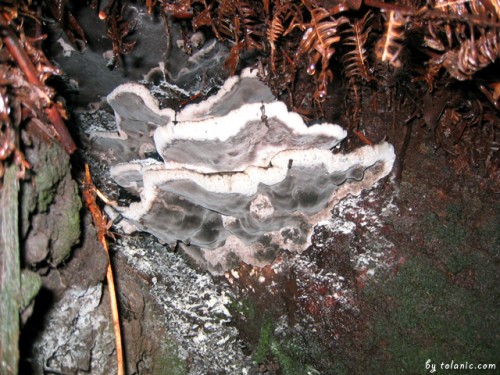 An ugly fungus is about the size of human palm.
Related posts: