January 1st, there was a big event called London's New Year's Day Parade take place near to London's Clock Tower (Big Ben). There was more than 10,000 performers including cheerleading from across the continents participated in the 2-mile-route parade making this is the biggest event of its kind in the world.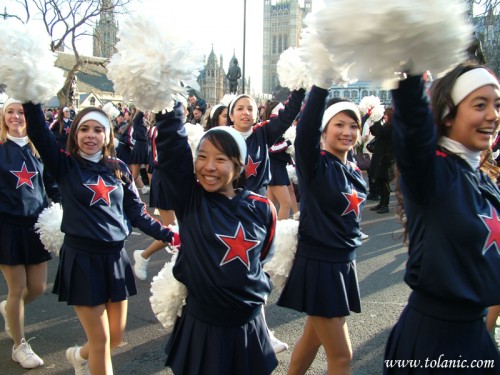 Cheerleading is a competitive sport or performance which contains the components of cheers, jumps, dance, stunting and tumbling to direct spectators of events to cheer on sports teams at games or to participate in competitions. The performer is called a cheerleader. Cheerleading is originated in the United States of America in 1877.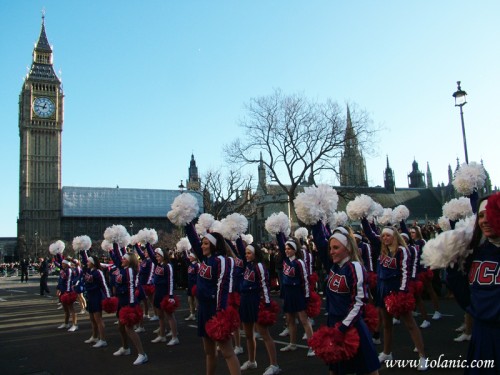 UCA is stands for Universal Cheerleaders Association. It was founded in 1974 and originated from USA. UCA provides high quality educational training for high school and college cheerleaders through summer camps and clinics on college campuses.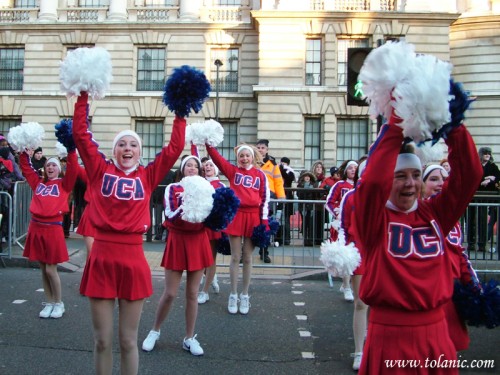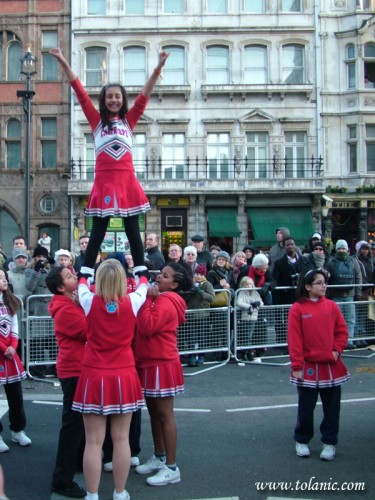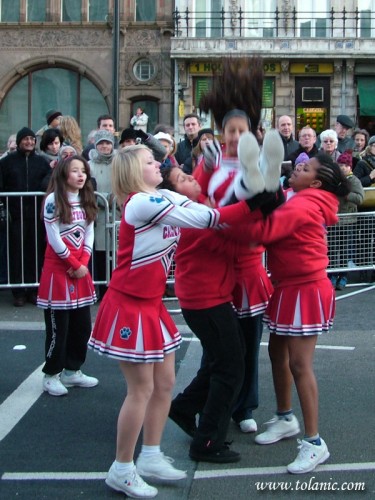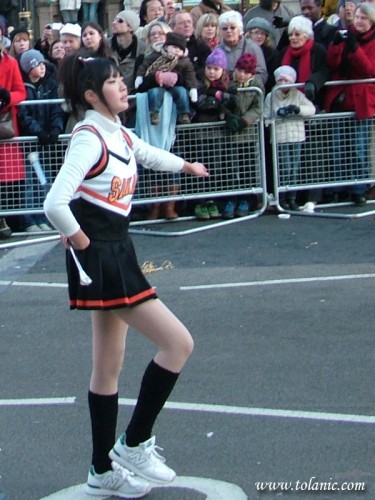 From Japan.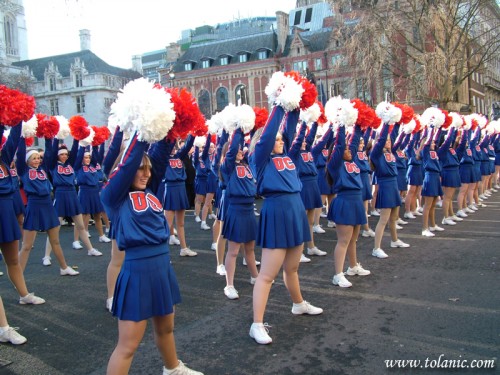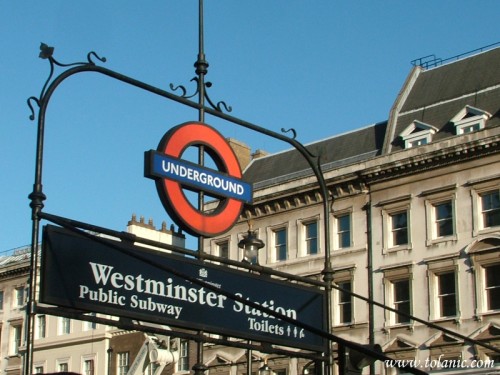 Westminster Station (TUBE or Underground).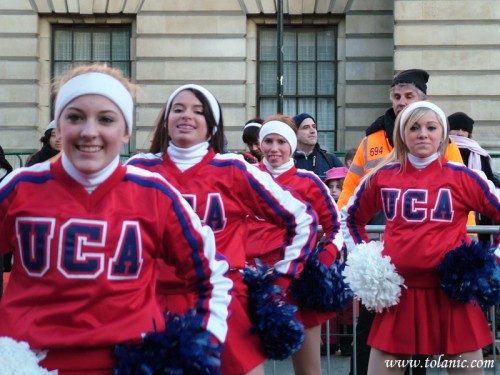 PLAN YOUR TRIP
Rate: Free
Date: January 1st
Time: 11.45am to 3pm
Location: Ritz Hotel – Piccadilly – Trafalgar Square – Whitehall – Parliament Square
Nearest TUBE stations
1. Westminster – Circle Line / District Line
2. Piccadilly Circus – Piccadilly Line / Bakerloo Line
3. Charing Cross –Bakerloo Line / Northern Line
4. Green Park – Piccadilly Line / Jubilee Line
5. Embankment – Circle Line / District Line / Bakerloo Line / Northern Line
Oyster Card
Fare: £5.00 (£3.00 refundable deposit and £2.00 worth of credit).
Benefits: Daily price cap, cheaper than cash for single fares, cashless.
Price cap for Zone 1: £7.20 (peak) or £5.60 (off-peak).
Related posts: