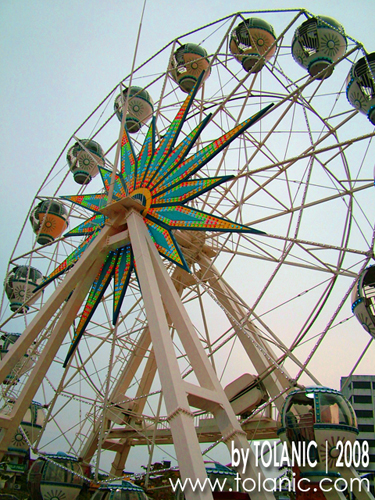 Eyes on Melaka (Ferris Wheel).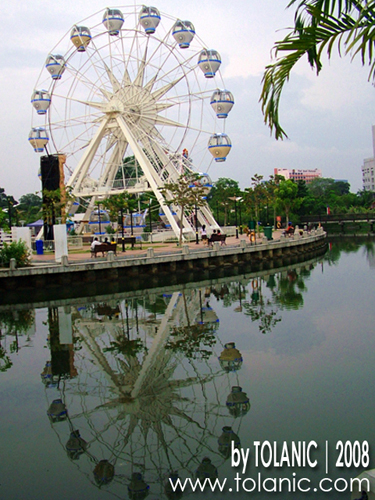 The Eyes on Melaka Ferris Wheel is very small compare to Eyes on Malaysia Ferris Wheel.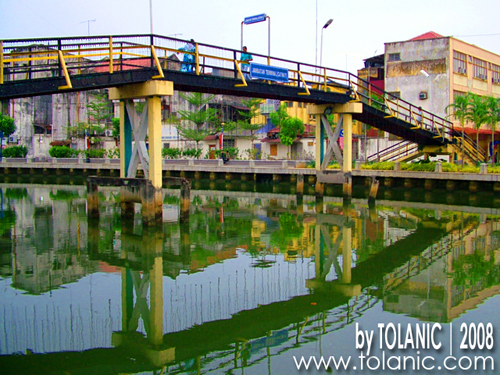 Jambatan Terminal Cathay.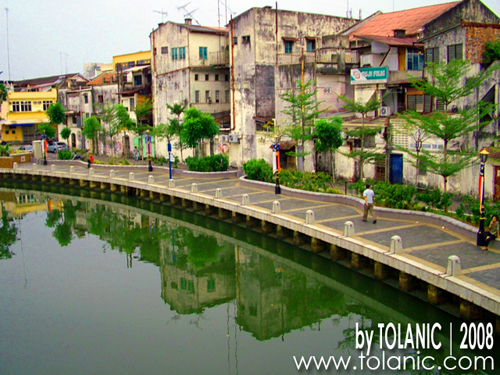 The old building was built many years ago along the Malacca River.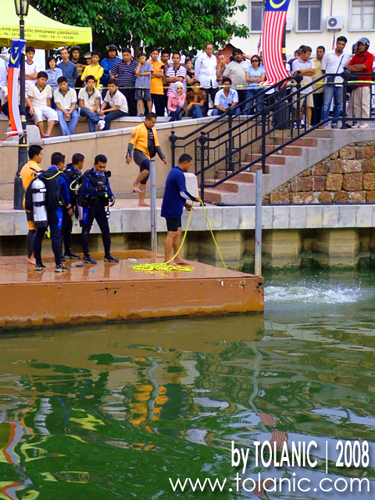 The rescue team is preparing to find the dead body that is fall into the river roughly around one hour ago.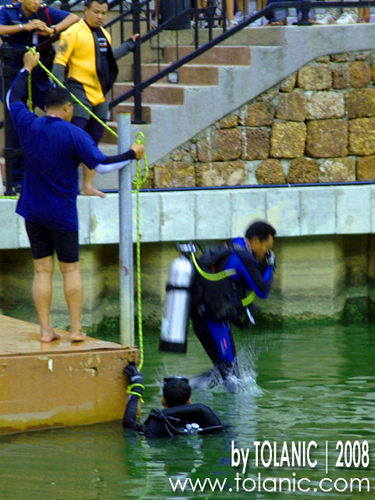 Let's go!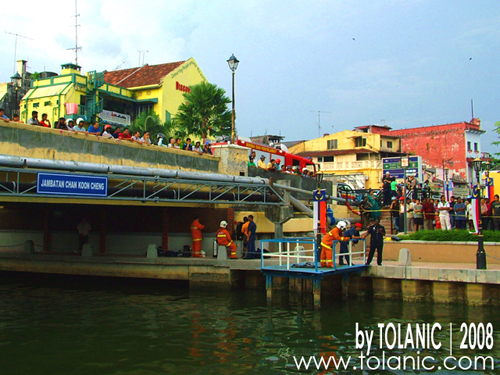 The crowds waiting patiently at the Chan Koon Cheng Bridge to watch the rescue team finds the dead body.
Extra:
Eyes on Malaysia, Titiwangsa, Kuala Lumpur
http://www.tolanic.com/?p=8
Related posts: