Heaven of Pudding? The image on the top shown various puddings made by Middle East. The price is dirt cheap compared to Malaysia. It is about 1 Saudi Riyal for each. Plus, it is very easy to find puddings in Saudi because their people really love dairy foods.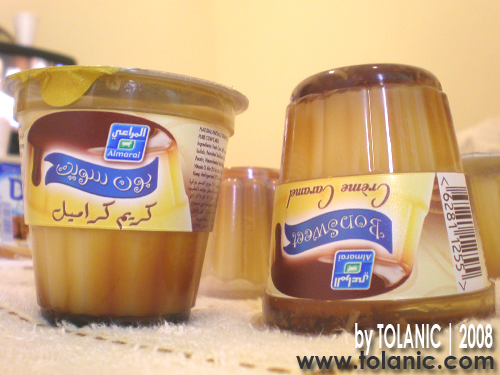 Almarai Crème Caramel pudding, the taste is not that sweet as other puddings. It is mild but yet it is creamy.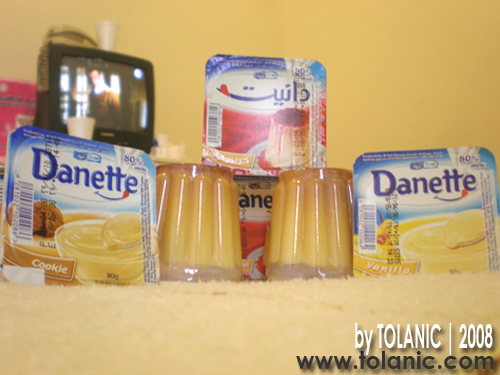 Danette produced few flavors of puddings and got more variety than other brands, but I only tried the Caramel, Cookie and Vanilla. Cookie and Vanilla don't have any topping. It is more like eating a solid cream than pudding. Overall, the taste is not bad. Their caramel pudding is very nice compared to Almarai and Nadec eventhough it is a bit sweet.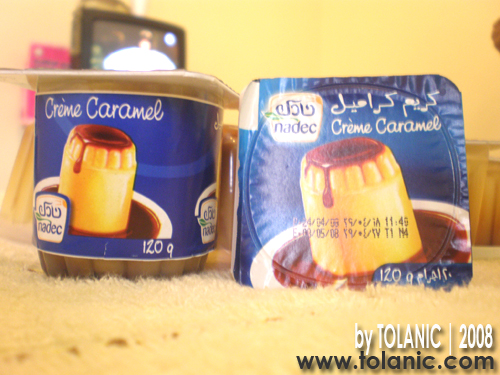 Nadec Crème Caramel pudding, the taste is in between Almarai and Danette.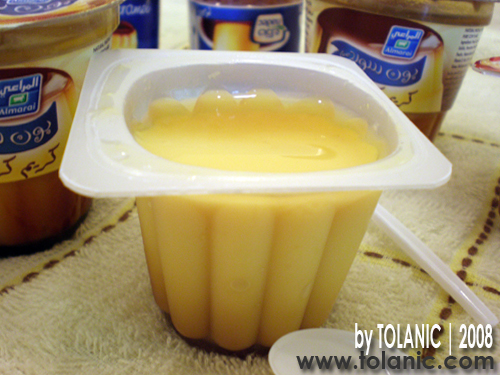 Close-up photo of Danette Caramel pudding.

In Saudi, everywhere also can find pudding.
Related posts: