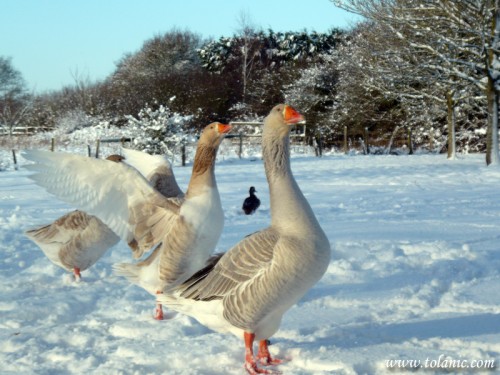 Firstly, I would like to say sorry because I abandoned this blog for quite long time. I didn't update this blog about almost 3 months because I was too busy with meetings.
Secondly, I'm proudly to announce I will travel to Abu Dhabi for transit with Airbus A340-600 Etihad Airways departing from KLIA on Saturday morning (December 26, 2009). Just one day after the Christmas. After that I will fly to London Heathrow Airport. I'm going to stay at Hyde Park in London until next year. I cannot wait to feel the white snow. This year I'm going to celebrate New Year in Greenwich!
I promise starting from next year I will update this blog more frequently. Don't forget to check my blog after New Year. See you all!
Related posts: