Singapore is located in South East Asia. This country is the best modern country in South East Asia and one of the top in Asia. The public transport system is very well systematic and fully covered almost all the important locations. So, the travelers no need to spend much on renting a car. You can save your budget and cut the cost on transportation. The weather is very warm and high humidity. Just wear simple clothes will do. Another reminder, the peoples there are quite Kiasu. They are ego and un-friendly. I think its normall attitude for Island peoples. Hahaha, don't blame on me about this ya. I just like to be honest. I think that's all for my short brief. I hope you enjoy the photos that I took when I had a low-budget trip to Singapore.

Lion of Singapore (National Symbol of Singapore).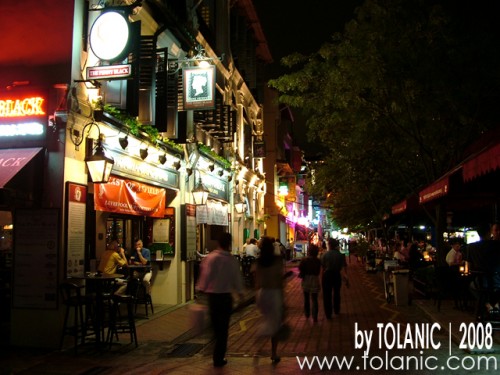 Nightlife at Boat Quay. The good place to chill at night.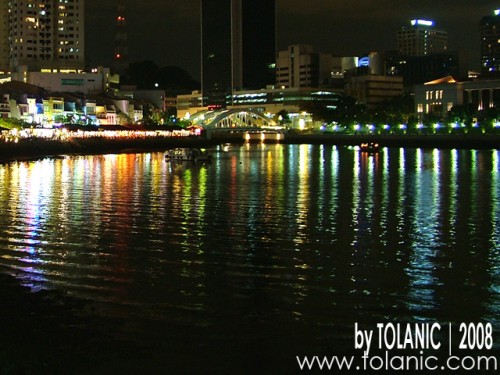 Colorful lights reflect the river at Boat Quay.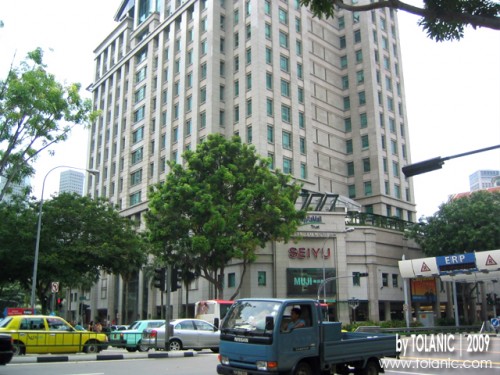 Seiyu at Bugis Junction.
Related posts: