Today, I would like to introduce a very well made and fine pudding. The quality is very good and tasty. Its worth for the price eventhough the price is about RM6.50 each. The pudding is made in very well balance between sweet and light due to the combination between topping which is sweet and the pudding itself which is very light and creamy.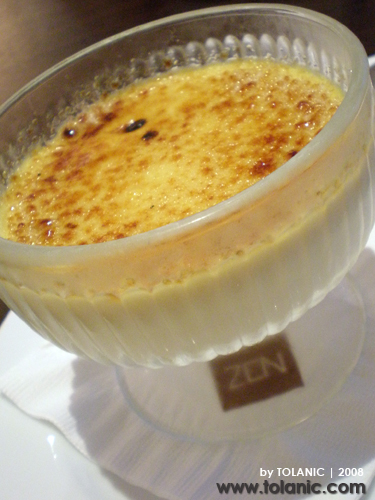 The texture of the pudding is very smooth like a cream.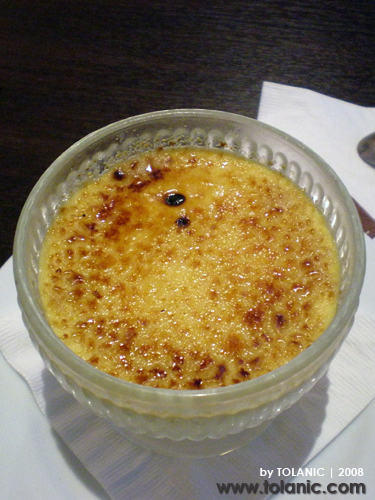 The top is a crispy topping and a bit sweet because it is made by caramel sugar.
Location: ZEN Pavillion, Bukit Bintang, Malaysia
Price: RM6.50
Related posts: